Automation Systems for Chemical and Petrochemical Refinery Plants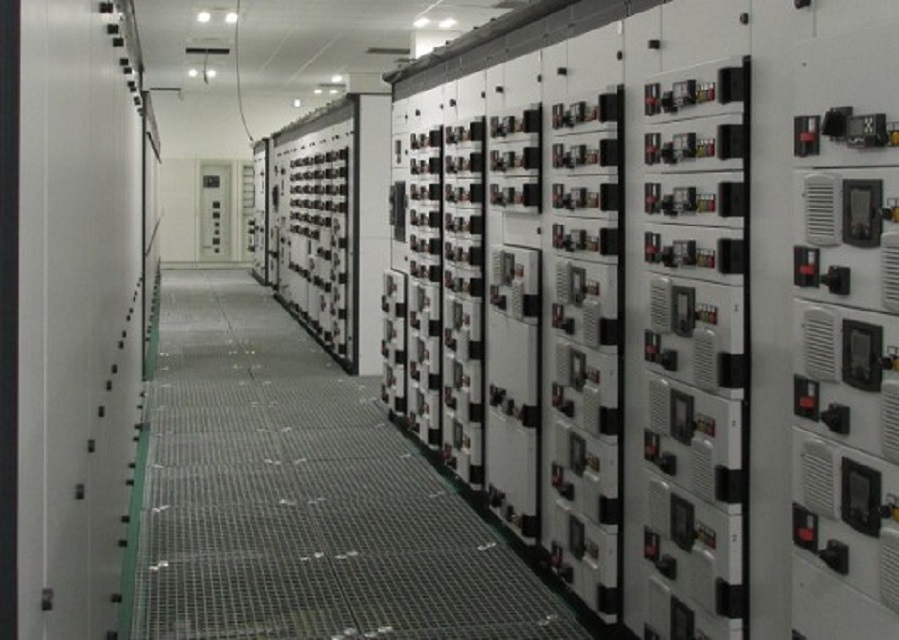 AUTOMATION SYSTEMS FOR CHEMICAL AND PETROCHEMICAL REFINERY PLANTS
With more than thirty years of experience in the field, the chemical and petrochemical industry represents an opportunity of primary interest for PSC S.r.l. Engineering & Contracting (PSC).
The in-depth knowledge of the process plants and of all its applications are part of the cultural baggage of PSC. In addition, the competence on international certifications (Atex, IECEx, TRCU, UL, etc.) complete its knowledge.
PSC is the right interlocutor for the realization of automation systems to rely on.
Starting from a simple draft, we create the complete system satisfying the customer's needs:
Design and implementation of automation systems for process control;
Design of MV/LV and MCC electrical panels;
Design and construction of command and control system;
Development of continuous or batch systems;
Monitoring interfaces;
Security systems;
Wireless systems.