DCS - Distributed Control Systems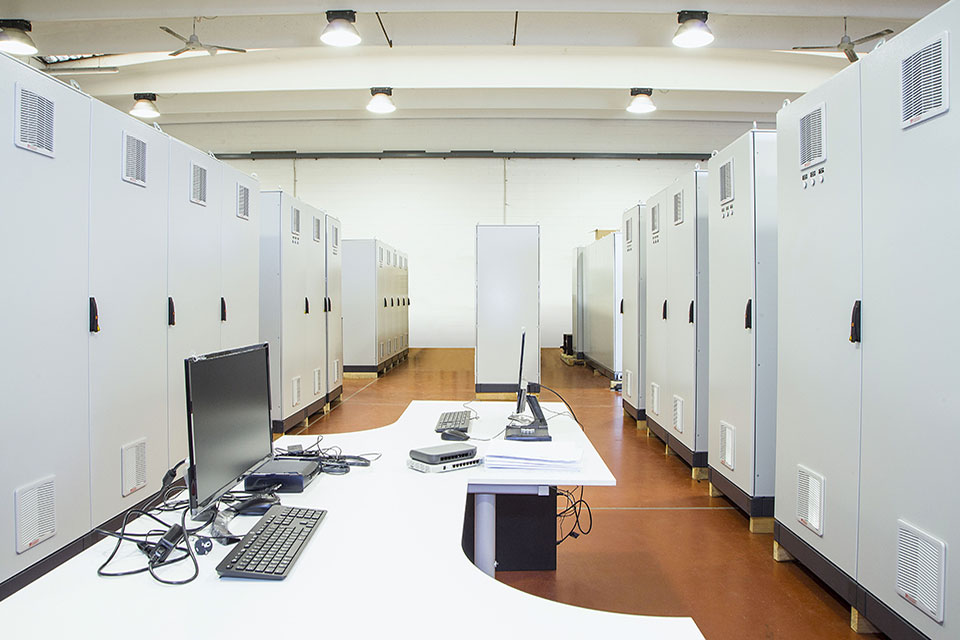 DCS - DISTRIBUTED CONTROL SYSTEM
PSC S.r.l. Engineering & Contracting (PSC) supplies a diverse range of products and services including items and systems such as programmable controllers (PLC), distributed controllers (DCS), HMI systems, SCADA systems and communications equipment. PSC also executes turnkey projects, integration with other companies' equipment and systems, as well as engineering and logistics management.
Its activities are based on advanced engineering know-how including definition of user needs, software development and implementation, manufacture of electrical and control panels, electrical and mechanical installation works, and commissioning in the field. PSC has longstanding experience and a proven track record in hundreds of production facilities extending across a wide variety of industries. PSC has teamed up with business partners such as SIEMENS, Rockwell Automation, Schneider, Emerson, ABB, all recognized as world leaders in the field of the industrial automation.
Moreover, PSC supplies instrumentation equipment and systems for control of processes employed in the chemical and petrochemical industry in particular, but also in other industries such as power stations and energy plants, and in the food, pharmaceutical, semiconductor, paper, and cement industry, etc.
DCS PROJECTS
The majority of modern power plants and other large continuous industrial processes plant are often controlled by distributed control systems (DCS) or programmable logic controller (PLC) supervised by SCADA systems, which are optimized for complex calculations, logging and control, and provide an integrated environment at every level from field I/O to operator interface.

PSC is an engineering consultancy specializing in automation and control systems for industrial processes automation. Whilst not aligned to any particular vendor, PSC has a wide range of hands-on DCS and PLC expertise and has performed projects utilizing a wide range of different DCS and PLC vendor equipment. These include Emerson, Siemens, ABB, Rockwell Automation, Schneider.
PSC has been involved in many DCS, PLC and SCADA projects at various levels, including:
Detail engineering:
Project development;
Project management;
Design standards (automation, control concepts, protection, instrumentation, redundancy, architecture, IT security, graphics, alarms, etc.);
Performance standards & requirements;
Control room requirements;
DCS/PLC/SCADA integration;
Specification preparation and analysis.
Full control system implementation:
Hardware supply and installation;
Full DCS functional design, configuration, testing, commissioning and tuning;
Documentation and training.
Others services:
Concept design;
Verification and validation;
Database development and management;
Interface and cabling design;
Sub-system (e.g. BMS) configuration and testing;
Design management;
Commissioning management.