Power and co-generation plants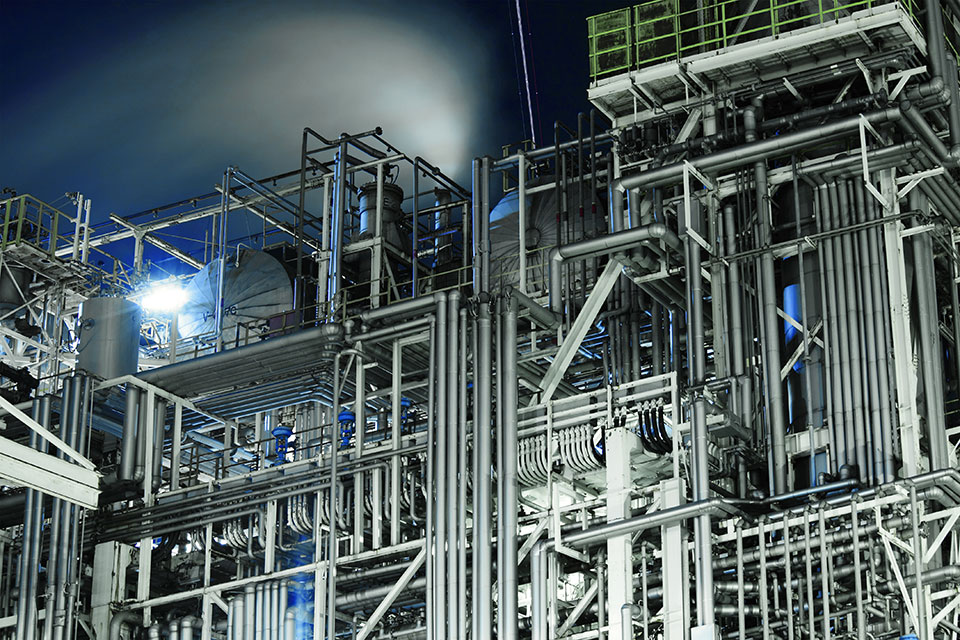 PSC S.r.l. Engineering & Contracting (PSC) and its divisions provide different solutions for the Power and Energy industry:
Raw water treatment

Power plants require huge quantities of water to be treated in different ways, depending on their use.
PSC Water Division customizes optimal and economical ways to minimize the requirement of water from the natural sources. Its commitment is to allow the Client to easily operate its Plant, saving energy and resources at the same time.

Desalination

A natural source for big quantities of water is sea water.
PSC Water Division designs and supplies all the desalination process, consisting of:

Coarse and Fine filtration;
Sand or UF Filtration;
Nano Filtration or SWRO;
Vacuum deoxygenation;
Remineralization (for potable purposes).

In addition to that, PSC is able to advise and design the seawater intake, in assistance to local civil partners.
Production of Demineralized water (DEMI) water. DEMI water is necessary to deliver the water suitable for uses in the boilers, in turbines as steam. Typical steps of demineralization process are:
Pressure UF (ultrafiltration) units;
Brackish Reverse Osmosis units;
Mixed beds units.
Condensate treatment is a necessary treatment to be applied to waters that derive from the condensation of steam after exhausting its heating content.
ZLD process
Zero Liquid Disharge is a philosophy applied to industrial facilities. The scope is minimizing the requirement of water from natural sources and liquid disharges to be disposed in nature, while maximizing the Reuse of water in the industrial processes.
This challenge is affordable only if the energetic cost associated with the installation of ZLD is low.
PSC Water Division's staff has an extensive experience in ZLD installation.

(By Environmental Science and Technology)
Fume treatments (SCR and Ammonia handling solutions)
Thanks to the partnership with one of the main provider of Computational Fluid Dynamics (CFD) and Modelling for SCR, PSC can provide complete solution of:
Selective Non-Catalytic Reduction Systems (SNCR);
Selective Catalytic Reduction Systems (SCR);
Hybrid Systems (SNCR + SCR).
Aside the whole package, PSC can supply the complete range of packages for Urea or Ammonia Handling & Vaporizing.
Distributed control systems (DCS) or Programmable logic controller (PLC) supervised by SCADA systems
PSC is an engineering consultancy specializing in automation and control systems for industrial processes automation. Whilst not aligned to any particular vendor, PSC has a wide range of hands-on DCS and PLC expertise and has performed projects utilizing a wide range of different DCS and PLC vendor equipment. These include Emerson, Siemens, ABB, Rockwell Automation, Schneider.
PSC supplies various range of low voltage panels and Motor Control Centers (MCC). PSC executes turnkey projects, integration with other companies' equipment and systems, as well as engineering and logistics management.