Chemical and petrochemical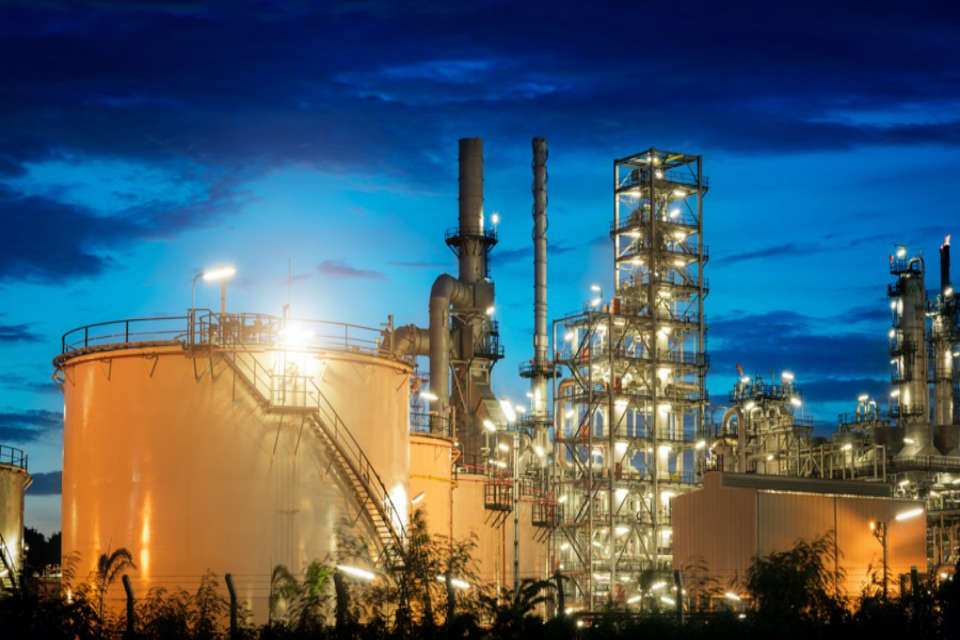 PSC S.r.l. Engineering & Contracting (PSC) and its divisions provide several solutions for the Chemical industry:
Control of chemical reaction engineering;
Process design of unit operations;
Verification of specific conditions to ensure optimal plant operation;
Equipment and Packages design;
creation of layouts and specification.
PSC's Engineering staff finds creative and economical ways of using materials and energy.
They use chemistry and engineering to turn raw materials into usable products, such as medicine, petrochemicals and plastics for industry.
They also deal with waste management and environmental impact of the industrial installation designed.
Petrochemicals are chemicals obtained from petroleum that, depending on their chemical structure, are divided in:
Olefins - in which are included ethylene, propylene and butadiene;
Aromatics – which includes benzene, toluene, and xylenes. Benzene is a raw material for dyes and synthetic detergents;
Synthesis gas - it is a mixture of carbon monoxide and hydrogen, which is used to make ammonia and methanol.
PSC is able to provide a number of unit operations in Petrochemical applications.
PSC has performed a project for the Plant of Biochemical Production in Matrica – Italy that deserves a special mention.
For this Plant, PSC has provided the Engineering design, assistance in procurement and construction management for the complete plant.

Two main aspects of the complete work, shall be mentioned in detail, among the others:
PSC has provided the design for all the process units involved in the production:

Reaction (Liquid Phase);
Reaction (Gas-Liquid Mix);
High Temperature Hydrolysis;
Thin Film Distillation;
Distillation;
Solvent Recovery Units;
Crystallization;
Liquid-Liquid Extraction.
PSC has provided the design and installation of the DCS, the Power Center and the video wall for the complete plant.