Oil & gas (On/Off-shore)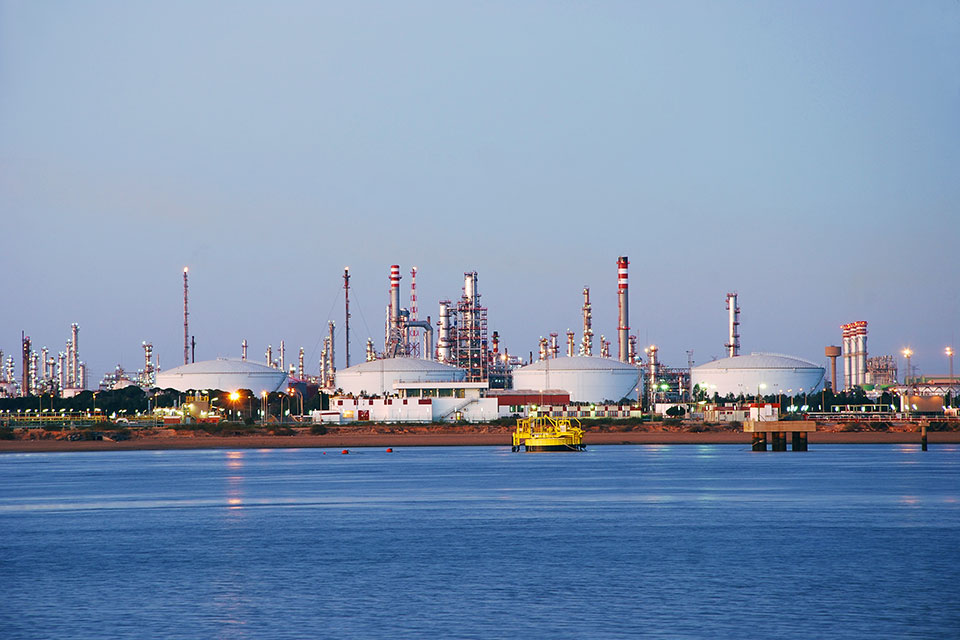 Oil & Gas is a challenging market, because of its wide far-reaching and diverse fields of application.
For over 30 years, PSC S.r.l. Engineering & Contracting has worked as an Engineering partner of EPC contractor and END USER in Oil & Gas sector, in the upstream processing, when crude oil or raw natural gas is recovered to the surface and treated, before piping to the refineries.
Over the years PSC's team has gained deep industry experience and skill in the Engineering, Procurement and delivering of complete package of the Oil Processing section. PSC has created, packages for the On-Shore installation, such as:
Tri Phase Oil Separators (Dehydrator and Desalter);
Ancillaries: Indirect Fire Heater, Heat Exchangers, Balancing, Degas, Gas Flares, Knock Out Drums, Chemical Injections;
Fresh Water Treatment;
Formation Water Treatment and Injection;
Storage Facilities;
Automation and Control System (DCS, PLC, etc);
Firefighting System;
Instrumentation (including custody metering system, etc.);
LV Power Distribution;
Oil Pumping Station.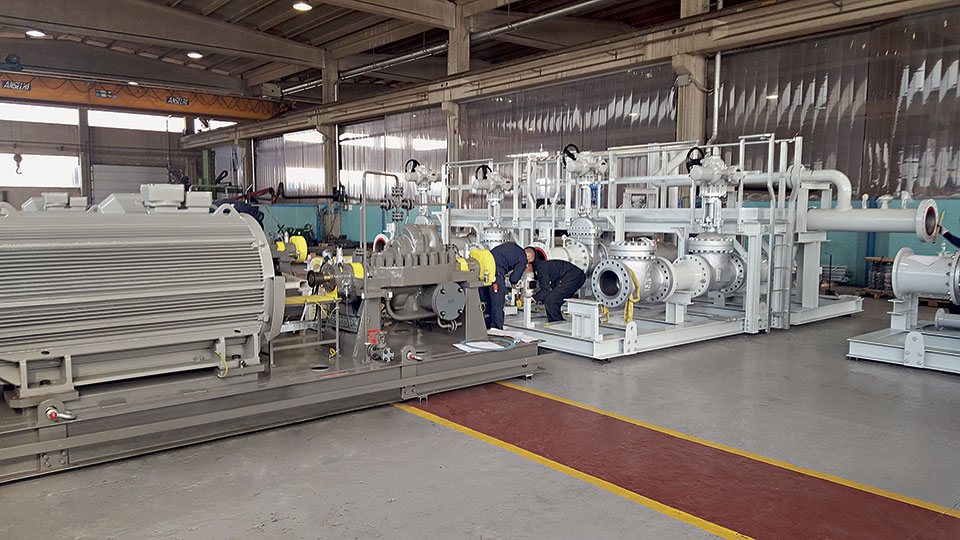 In the offshore sector (platforms/FPSO), PSC can provide any kind of customized package:
Desalination Water Package;
Potabilization Package;
Fresh Water Treatment;
Hot water treatment;
De-Oiling Package (CPI Or Others);
Hot Oil Treatment Systems;
Instrumentation And Control Integrated System (DCS, PLC, etc) (ATEX Certified);
Control Board (Atex Certified);
Distribution Panel LV (Atex Certified).
Special Process Packages Division:
Gas drying and conditioning system (filtration and humidity removal, On/Off-shore);
Catalyst pneumatic transportation (to load the catalyst to Fluid Catalytic Crackers);
Hot oil package to deliver hot medium fluid to process facilities;
Glycol regeneration and reclamation plant (On and Off-shore);
Ammine regeneration unit (On and Off-shore);
International Standard in any related discipline: ATEX, API, ASME, TEMA, EAC/ TR-CU, BS, NORSOK, NEMA, IEC, ANSI, NACE, ASTM and others.