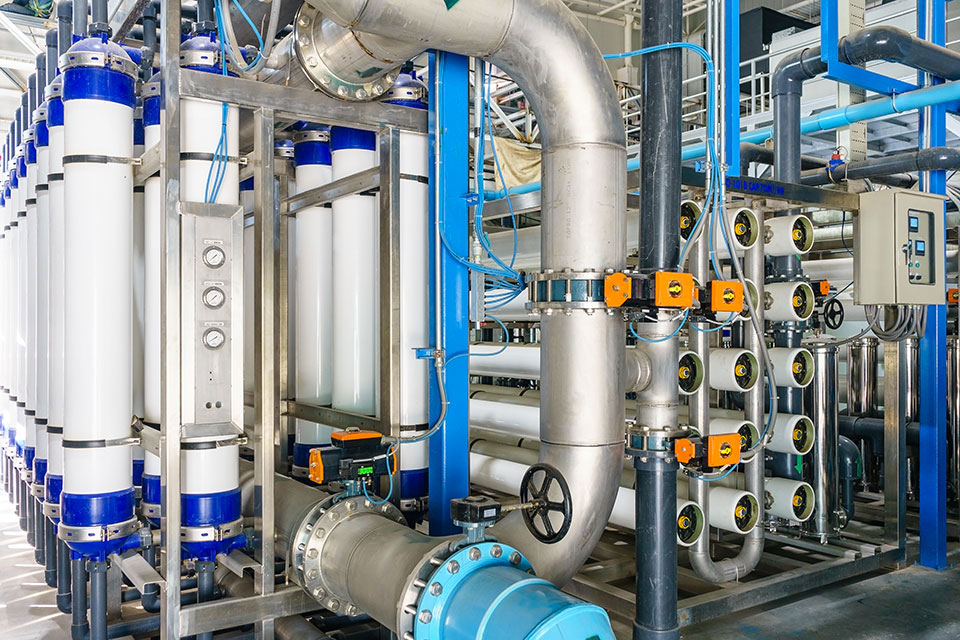 PSC S.r.l. Engineering & Contracting (PSC) is a contractor operating in the Oil &Gas, Power and Chemical Industry.
The Water Division, is devoted to the supply of Special Processes, Packages & Plants in the fields of Water and Wastewater Treatment.
PSC provides engineering solutions customised to any specific client requirement. Thanks to its extensive international experience, PSC complies with any international standard in any related discipline.
Customized process solutions are designed for all the water involved in industrial facilities: Primary water, Process Water, Waste water.
In compliance with the Zero Liquid Disharge (ZLD) philosophy, PSC is devoted to minimising the industrial requirement of water from Natural Sources and minimising the Liquid Discharge into sewers or wells. PSC goal is to find a creative and practical water treatment solution that not only save energy but also maximise the reuse of water.
PSC talented staff use its vast industry experience to propose innovative solutions making use of the latest technology. Being an independent contractor, PSC has the advantage of full access to technology from other companies, which may be selected according to the specific requirement of each contract.
The utter professionalism of its personnel enables PSC to provide any category of engineering service:
Process study and evaluation;
Complete range of engineering services;
Procurement and fabrication of water treatment skids and packages;
Water treatment plants on EPC basis.