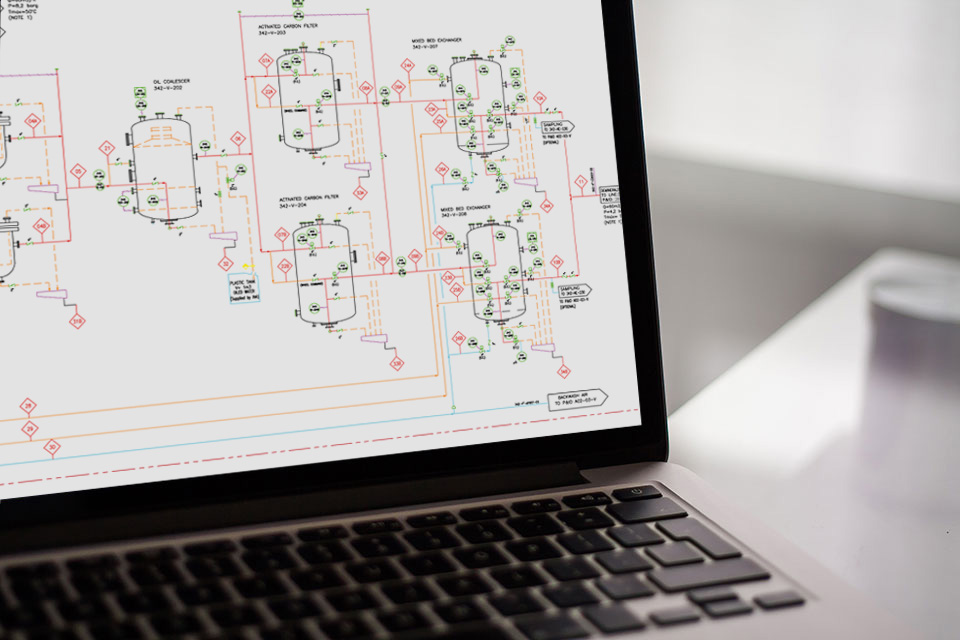 PSC S.r.l. Engineering & Contracting (PSC) created in 1989, started operating as an engineering consultant for electrical, instrumentation and control specialties for industrial plants. PSC developed over the years expanding its range of services to meet the engineering needs of its clients.
PSC provides multidisciplinary engineering services both as a "standalone supply" and as support for other Companies.
The main sub-sections of our Engineering Division are:
Process Engineering;
Mechanical Engineering;
Instrumentation Engineering;
Automation & Control Engineering;
Electrical Engineering.
The Advanced Engineering Services Division is the core of PSC's success: the professionalism of its personnel, keeping up-to-date on international standards, on new technological releases, allow PSC to deliver sophisticated and efficient services in any field.
PSC's strength is to provide a flexible and multi-disciplinary solutions tailor-made to each client's requirement.
In addition to standard engineering services (basic and detailed design, electrical, instrumental, etc,) PSC provides its customers with further assistance in all aspects of job development, from the initial phase up to the post-sale:
Preliminary analysis and consulting services;
Procurement activities;
Support and post-sale Technical Services.
The Advanced Engineering Services Division of PSC has a remarkable reference list, built from being a supplier to international EPC Contractors (Dégremont Suez, Tecnimont, GE Water & Process Technology, Siirtec Nigi, etc.), End Users (SCOP, Matrìca JV ENI-Novamont, Solvay Specialty Polymers etc.).