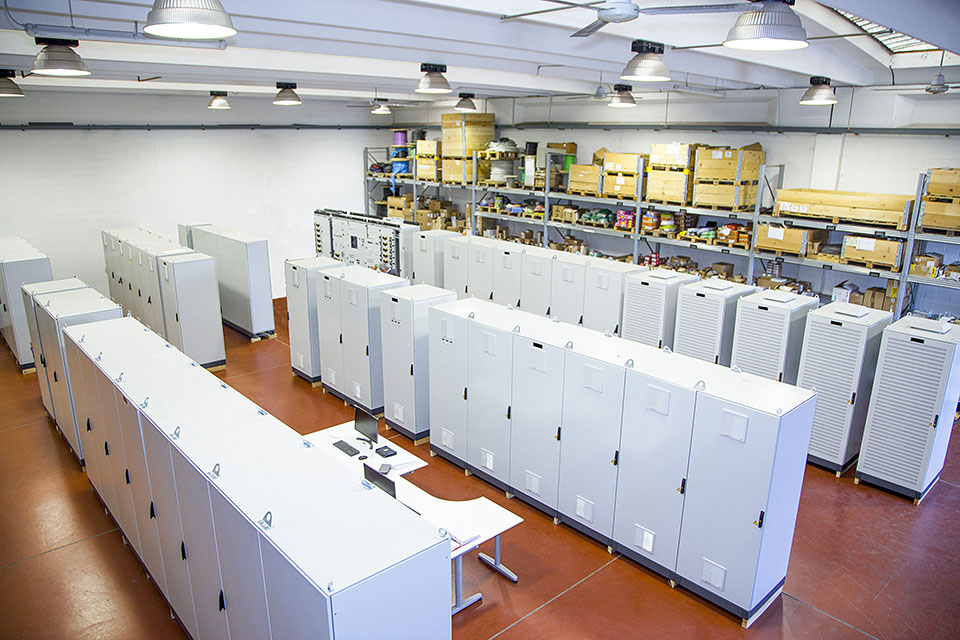 Automation: PSC S.r.l. Engineering & Contracting realizes your solution.
PSC is a supplier of process control systems specialized in tailor-made solutions for every specific need in many industrial sectors.
After more than 30 years of activity in the industrial automation, PSC S.r.l. Engineering & Contracting (PSC) offers to its Customers all its skills in addition to advanced design systems.
The long experience and knowledge besides possession of the most advanced design systems allows PSC to operate in different product sectors such as chemical, petrochemical, food, pharmaceutical food, automation etc.
Over the years, the industrial automation team of PSC has gained a lot of national and international experience taking into consideration everything related to process control.
In details:
Basic and detailed design;
Design and production of systems with the UL mark;
Development and production of DCS and PLC;
Development of SCADA software and operator panels;
FAT and SAT testing;
Start up on site;
National and International after sales assistance;
Revamping and efficiency of old systems;
Plant installations.
The design and construction of industrial automation systems offered by PSC are characterized by a preliminary study phase, with the development of an integrated commercial technical offer based on the PSC's personnel skills and professionalism acquired over the years.
In addition, the strong synergy between all company divisions, as well as workshop for the construction of switchboards, allows PSC to satisfy every Client's automation request, having a complete vision of whole system.