Municipal WasteWater Treatment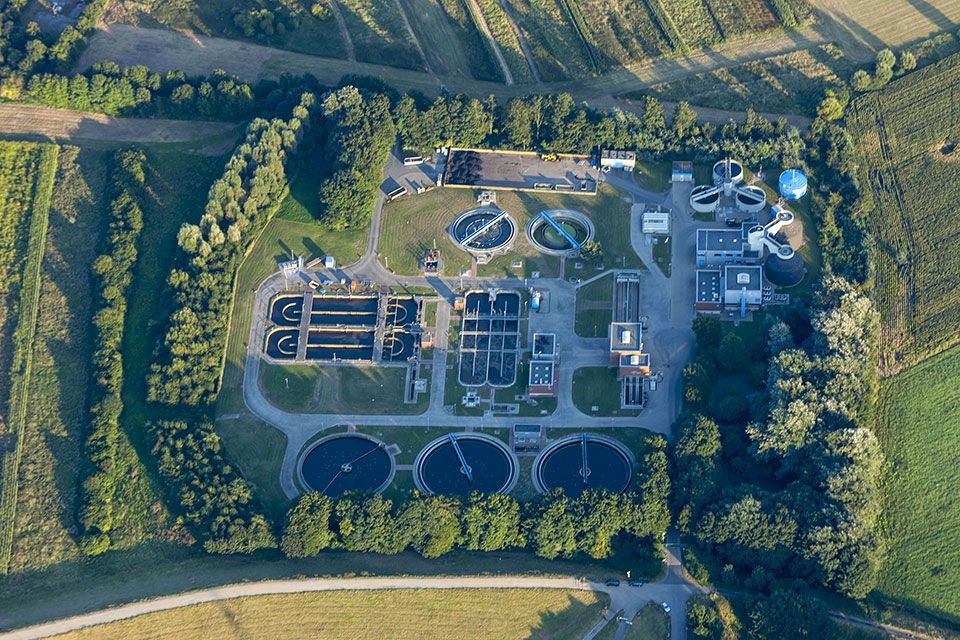 The wastewater is sourced from municipality sewers (toilets, showers, drainage, cleaning, canteens, accidentally contaminated storm water, sewer, and some authorized industrial wastewater, etc.).
It is highly contaminated by oil & grease, organics, total suspended solids, ammonia, and others pollutants such as phosphorous.
Due to its strong environmental impact, it cannot be directly discharged neither to surface water nor in wells.
Here below is described one of the flow scheme treatment that PSC S.r.l. Engineering & Contracting (PSC) can perform:
Coarse and fine screens are provided to protect the next process steps from mechanical damage from coarse solids;
Sand oil grease removal separator to remove the free oil & grease substance and total suspended solids as secondary treatment, to reduce the organic load to the next obliged process step;
Aerobic biological treatment to biodegrade the dissolved organics, producing activated sludge to be the disposed;
The sludge production from the above biological treatment is treated to reduce its volume to be finally disposed to the dedicated dump or landfill (usually mechanical thickening and dewatering processes are provided for this task).
The treated water can be used as irrigation service, or for the final discharge that complies with the local legislations.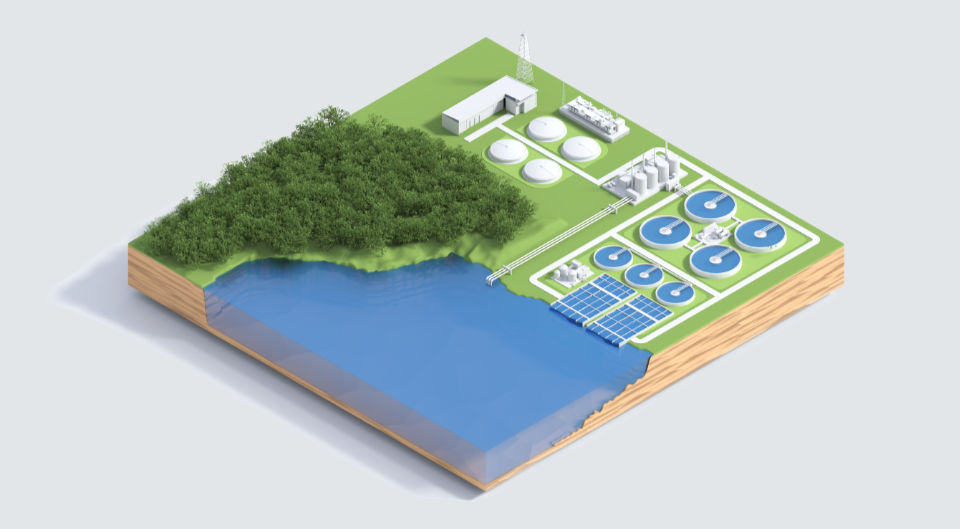 Other tasks
Municipality Sewage Wastewater
Corase & Fine Screens
Sand, Oil & Grease Removal Separator
Aerobic Biological Treatment
Sludge Thickening
Sludge Dewatering
Discharge, Water Reuse