Process Engineering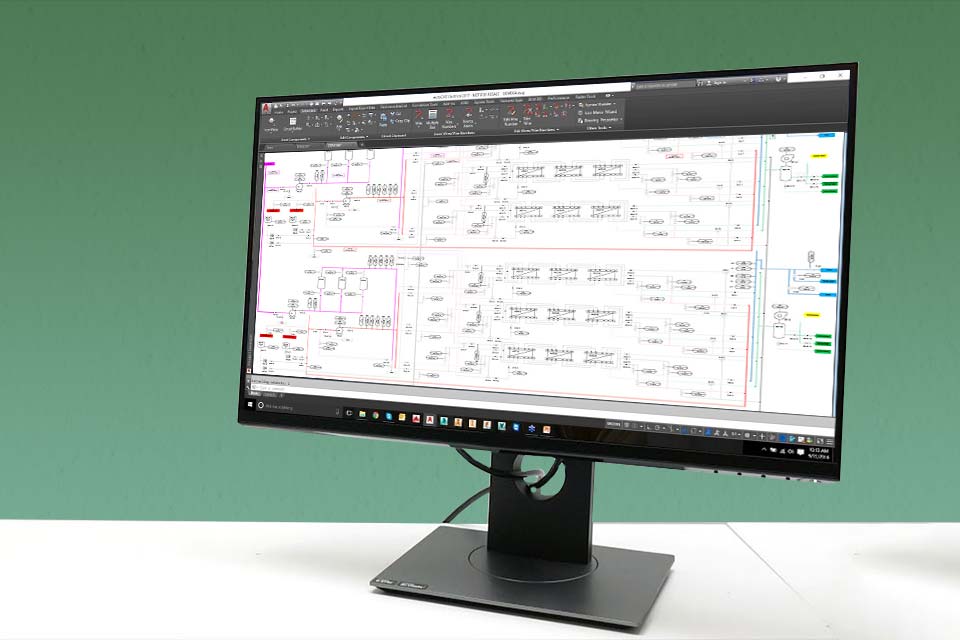 PSC S.r.l. Engineering & Contracting (PSC) is customer oriented, able to deliver the following engineering services:
FEED BASIS AND CONSULTING
Project description and scope of supply;
Feasibility study (definition or technical support of appropriate process treatment with relevant technical reasons and conclusions);
Process description and theoretical principles;
Project design data and performance;
Process flow diagram, heat and material balance;
P&I drawings;
Selection of the important technologist sub-vendor;
Process data sheet of main equipment and instruments;
Utility consumption list;
Chemical list and consumption;
Battery limits;
General lay-out with equipment arrangement;
Preliminary process risk review and recommendations;
Preliminary estimation of plant CAPEX and OPEX;
Preliminary environmental impact study;
Site survey.
DETAILING DESIGN ENGINEERING
Evaluation, examination of the customer's technical project specifications and standards;
Process sizing of main equipment, interconnecting lines by own calculation software or by sub-vendor software;
Process calculations reports;
Technical specifications of the main process equipment or particular on-line instrumentation (technical characteristics, construction material, requisition for their proper operation and maintenance, etc.);
Hydraulic profile with relevant computations;
Line list;
Automation control system description (control loops, interlock, alarms, automatic sequence, etc.);
Cause effect charts;
Tabulation and comparison of the sub-vendor's quotation and documentation (in some case also inspection to his office and facility for qualification process);
Review and comments to mechanical drawings of the designed plant (section view, construction drawings, details, installation, etc.);
Operating and maintenance manuals (trouble shooting guideline, operating parameters, chemical laboratory test, safety procedure and plant optimization, etc.);
Performance test procedure;
FAT and SAT procedures;
Hazop meeting attending and activity;
Coordination and assistance to pre-commissioning, commission and start-up, on-site testing (SAT);
Training, technical assistance and remote support to plant operation and conduction.
UPGRADING AND RETROFIT OF THE EXISTING PLANT
Operational data collection and mathematical statics analysis;
Identification and resolutions of the existing process bottleneck, inefficiency or failure;
Process simulation by own know-how software or by sub-supplier software;
Replacing, revisions and retrofitting of the existing process equipment;
Process operating procedures and best engineering practice;
Coordination with third party for any additional inspection, test measurement;
RESEARCH AND DEVELOPMENT ACTIVITY
Planning, scheduling and conduction of the small scale pilot test or bench scale test;
Selection and cooperation of innovative process, best available technology or competitive key sub-supplier on market;
Development or improvement of our own process equipment proprietary know how;
Cooperation with external laboratory institute, company (ISO certified and accredited, for any material test, tool calibration, chemical analysis, etc.);
Literature research via web link data base, library and specialized magazines.