Instrumentation Engineering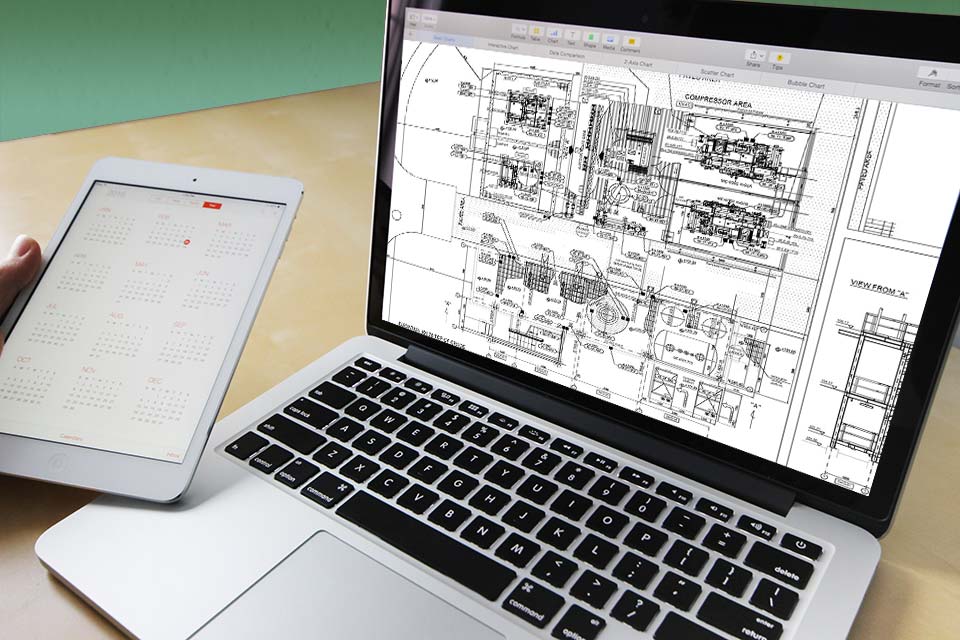 PSC S.r.l. Engineering & Contracting (PSC) is a customer oriented company offering a wide range of flexible services to suit every client's needs.
PSC's instrumentation Engineering Department is able to carry out the following activities:
Analysis of the plant instrumentation system and its representation on the P&ID;
Sizing of primary flow elements, control and safety valves;
Specifications and data sheets for instruments, automatic and safety valves, analysis systems;
List of instruments, Input/Output, alarms;
Material Requisitions for all instruments and bulk materials;
Material Requisitions, specifications and all related documents to purchase the control system;
Work Requisitions for the field activities related to the instrumentation system;
Review and check of the technical documentation issued by the suppliers, in order to verify that what will be provided and performed is in compliance with the requirements of project standards and design specifications;
Layouts of instruments, instrumentation panels, junction boxes, cable routing;
Layouts of technical and control rooms;
Instrument hook-up drawings, showing all the necessary information for installation;
Schematic drawings showing wiring for instrumentation and control circuits;
Technical support to 3D modelling of plant;
Specifications, data sheets and lists for bulk materials (cables, junction boxes, fittings, etc.).