Supervision Services from Erection to Plant Start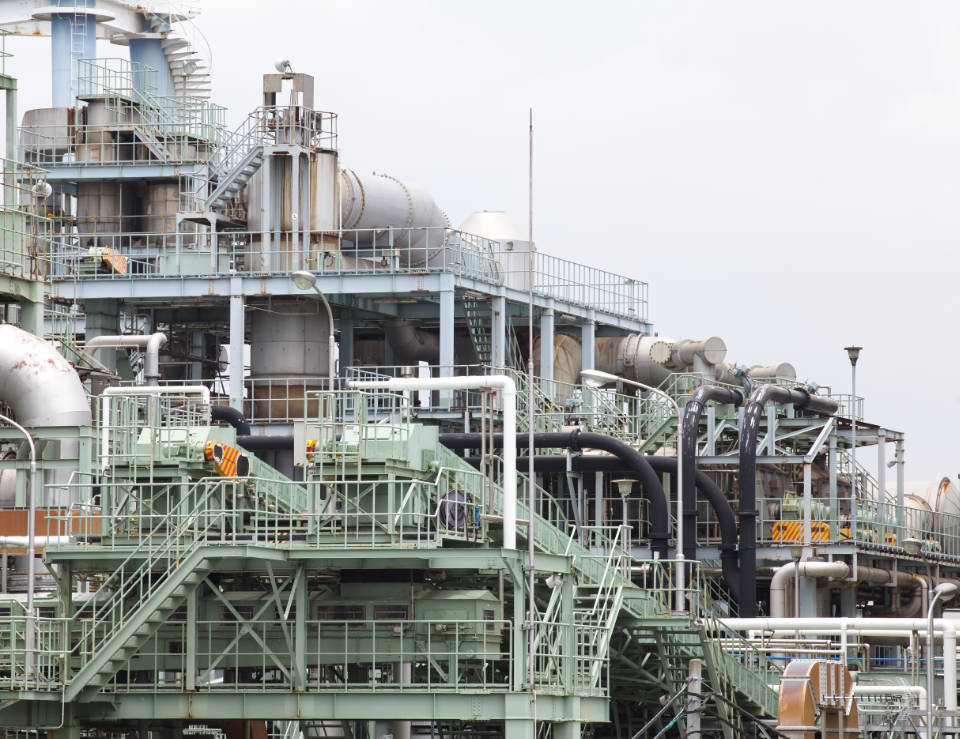 Supervision to installation, commissioning and start-up is a very critical skill as it requires know-how and an overview of timing and priorities of the above stages in addition to the coordination capability of the workmen.
As multidisciplinary Engineering Procurement Contractor, PSC S.r.l. Engineering & Contracting counts on different professional competences as field process, mechanical, software and electrical engineers.