Pilot Plants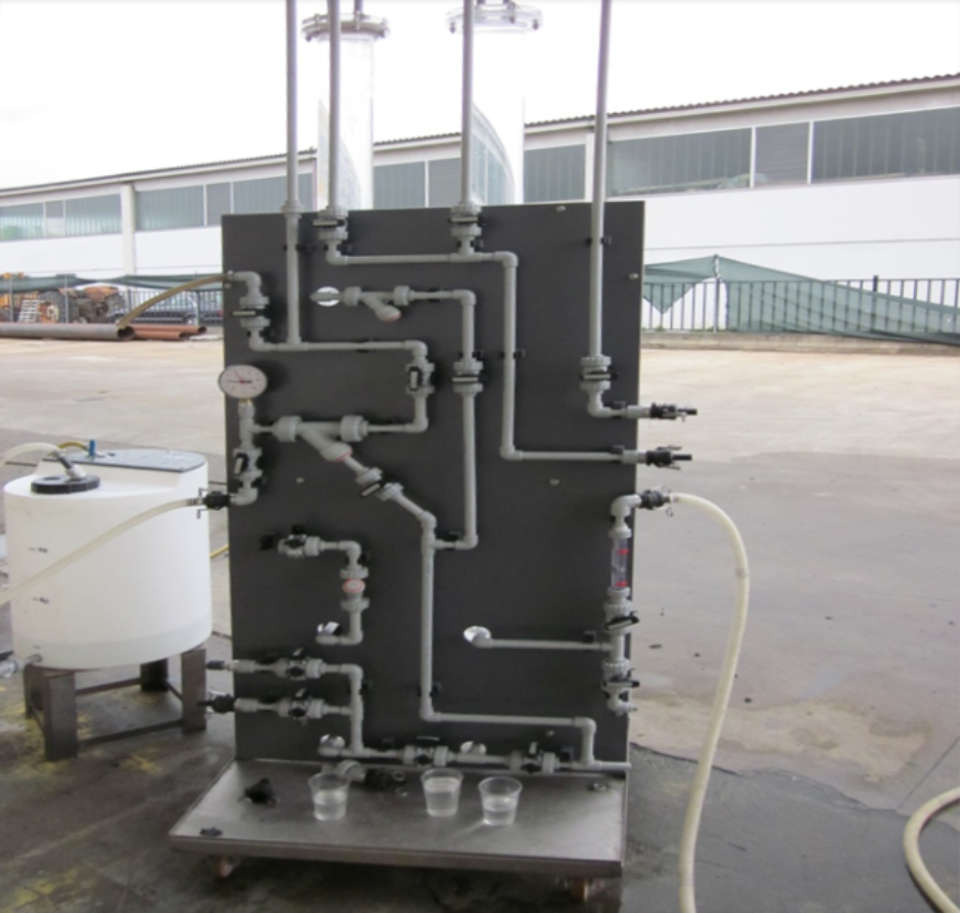 PSC S.r.l. Engineering & Contracting (PSC) realizes Pilot Plants as per the following research scopes:
To confirm the theoretical process feasibility and performances of a new specific and particular wastewater treatment plant;
To develop a new advanced wastewater treatment process;
To optimize the process design and sizing of a water and wastewater treatment plant, saving the CAPEX and OPEX and for correct upscaling of a future full scale plant;
To resolve and identify the operational issues (as: bottleneck, process inefficiency) or any retrofitting and improvements of an existing wastewater treatment full scale plant.
In some applications, the pilot plants are useful tool for an Engineering Company, especially when literature data are not available or previous past experience does not exist.
Our pilot plants are usually delivered to our customer's site and after initial training period, they are easily operated by client's staff.
PSC supports any client requirement, from pilot plant installation, operation until to complete test period, analysing all measured data from the field.
A specific report will be issued, showing the collected results with mathematical statistic elaboration.