Revamping, Modernization and Tailoring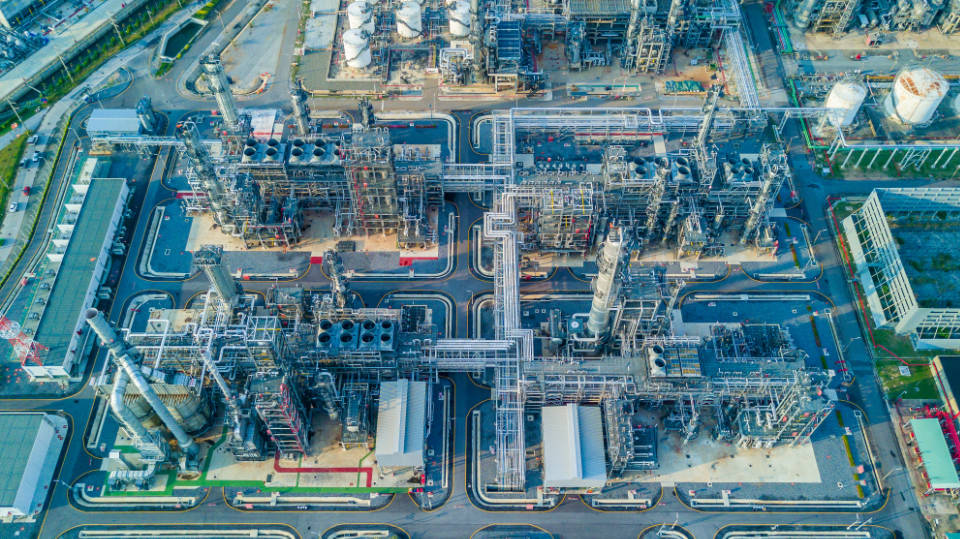 PSC S.r.l. Engineering & Contracting (PSC) experience leads to safely manage the approach of plants' renewal as well as the increase of existing facilities production capacity and efficiency.
Modifying the existing equipment, removing throughput restrictions and debottlenecking, brings to an increase in capacity with a minimal cost respected to build new ones.
Improving, modifying, restructuring a process to increase the production is one of PSC strength.